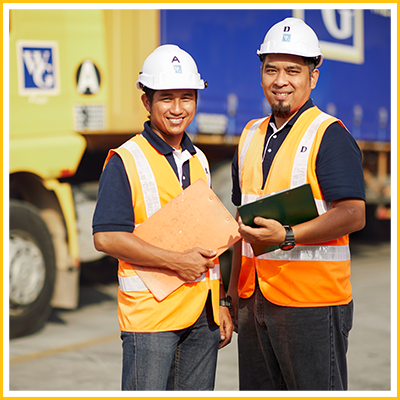 Value Added Services
Our tremendous level of experience in the logistics industry has enabled us to provide an extensive array of value-added services. Our value-added services are designed to grow in line with customers' needs and wants.
As a leading global logistics provider in Malaysia, Worldgate understands the different challenges that come with each unique and different requirements. Our way of handling any project is by devising a tailor-made logistic solution that covers customers' specific requirements. We provide customized solutions that meet all of your unique demands and business needs.
Get in touch with us today to know more about our various value-added services, all tailored to provide you with the most comprehensive logistic solutions.
Enquire Now