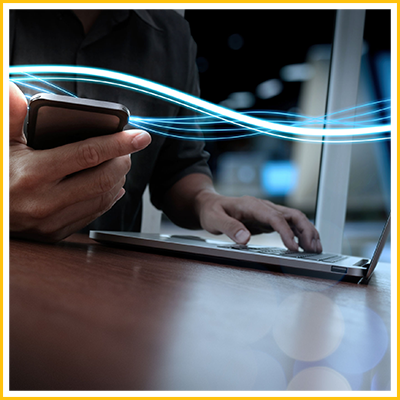 Retail and
E-commerce
Every year, retail customers become increasingly demanding and the retail sector becomes increasingly competitive. It is no longer enough for the retail and e-commerce businesses to have a logistics partner to just deliver on-time, but also a partner who works with them throughout the supply chain to improve value and profitability.
As a global total logistics company, we work with many of the world's leading retailers and e-commerce companies to transport goods across the world. Our expertise in end-to-end supply chain management solutions allows us to closely collaborate with retailers in maximizing their efficiency and lowering their costs. With Worldgate, our professionalism delivers unrivalled e-commerce logistics in Malaysia.
Relevant services include international air and ocean freight forwarding, contract logistics and warehousing, 4PL services, e-commerce and e-fulfilment, pick and pack, packaging solutions, reverse logistics as well as our comprehensive array of value-added services.
Call or email us and we will be happy to discuss how we can help you to construct and maintain a competitive advantage across your supply chain.
Enquire Now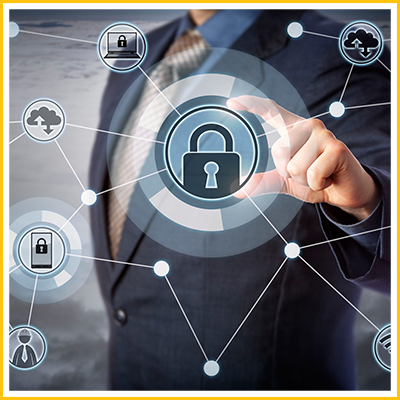 Technology
Ever since Worldgate was founded, we have had a strong focus on the technology sector, quickly becoming the preferred partner for many of the world's leading technology companies. We share the relentless focus on innovation and continuous improvement that successful technology companies all possess.
Our expertise allows our partners to effectively manage their inventories, reduce costs and optimize the route to market "just in time" for a constant stream of new products. Alongside this, we provide the seamless delivery experience that premium product merchandisers and purchasers expect.
In addition, our founding mission statement "Service with Security" highlights our enduring focus on security and loss prevention in providing logistics capabilities suitable for the most valuable and sensitive shipments. Our international cargo services adhere to the strictest operational protocols to make sure that shipments are always secure.
Call or email us and we will be happy to discuss how our competitive edge in the technology sector can improve your supply chain.
Enquire Now