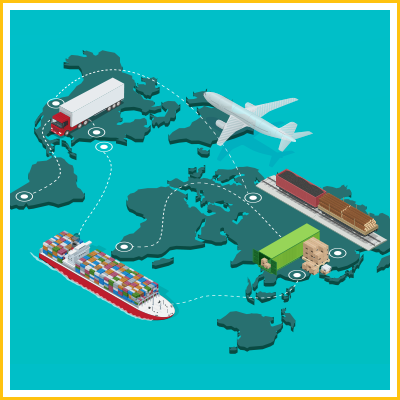 Supply Chain Management
We recognize the importance of supply chain planning and execution in your company's success. Understanding evolving market demands, Worldgate is the leader in professional supply chain management in Malaysia and globally.
In today's world, our customers are right to demand more than just logistics who can deliver goods on-time. Reinforcing our position as a market leader, we provide full end-to-end solutions to improve any and every aspect of your supply chain. Effective supply chain management can make sure that your business is running at its optimal capacity and maximize efficiency at the lowest cost possible.
Our supply chain specialists develop industry-leading solutions to improve your profitability. Whether you are an e-commerce company who would benefit from integrated warehousing, distribution, order fulfilment, packaging and returns solution or a manufacturer in need of rapidly variable space and resources to cope with seasonal demand, we use our proven processes to provide you with scalable global end-to-end supply chain management services in Malaysia.
Call or email us and we will be happy to discuss how we can improve every aspect of your supply chain.
As value-added services, we also provide consultancy services to new factory set up in Malaysia such as application for Licenses with MIDA (Malaysian Industrial Development Authority), and Customs Tax Incentives, Pioneer Status and ITA (Investment Taxation Allowance).
Enquire Now