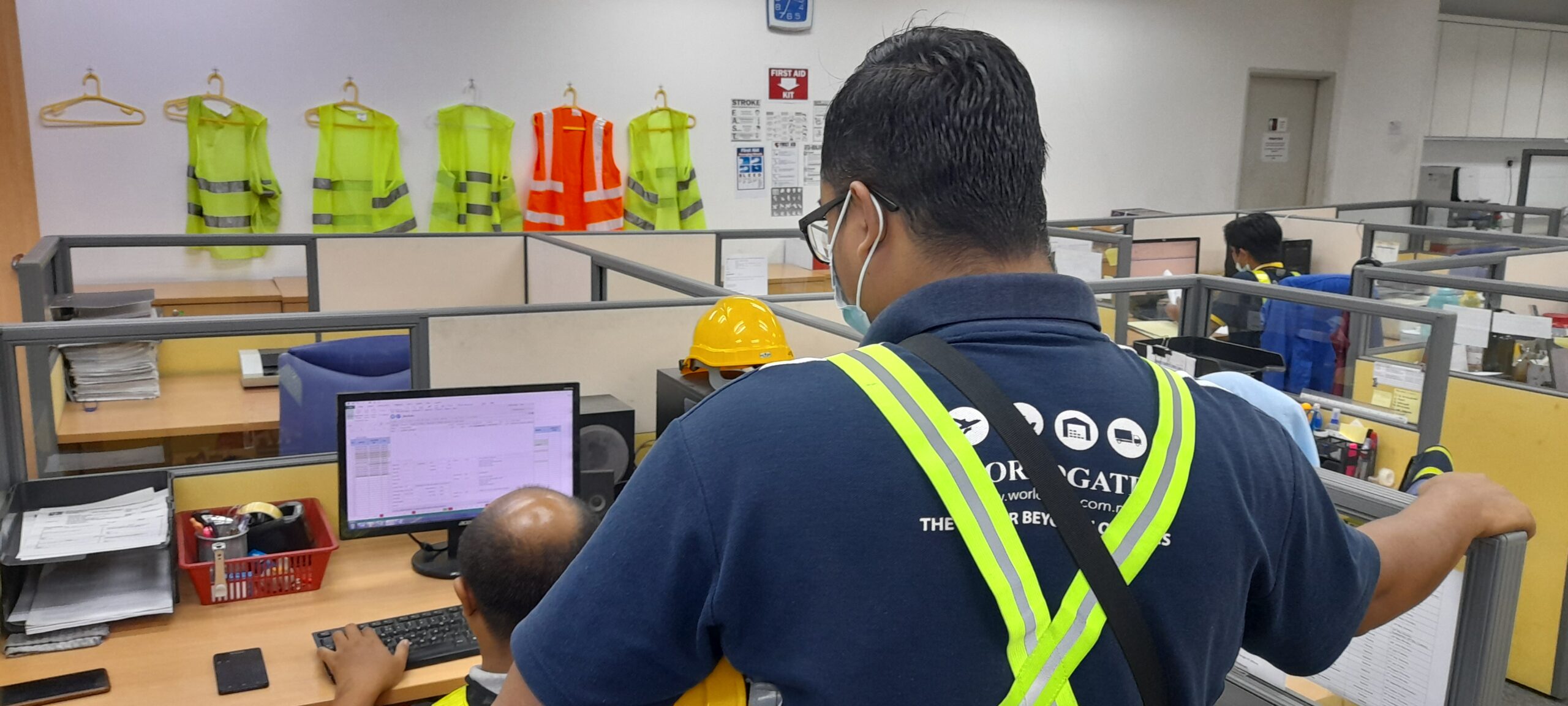 We believe in empowering our employees at all levels of our organization to provide innovative solutions. It is our relentless approach to innovation that allows us to remain ahead of the competition in a rapidly evolving industry.Employees do their best when we create the conditions for them to be creative and productive. We provide opportunities for our team to work in an enriching, harmonious environment coupled with uncompromising standards on employee safety and wellness. By caring for our employees, we create a condition for our employees to go the extra mile for our customers. Through empowering employees, they in-turn, make Worldgate one of the top freight forwarder and logistics company in Malaysia.
Our long-term relationships with our customers are grounded on the values of honesty, competency, professionalism and friendliness which we instill throughout our workforce.
Contact us today to discover how we can help grow your business!
Enquire Now