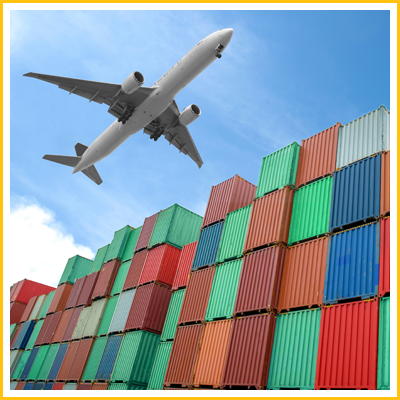 Air Freight
We do more than help our customers to transport air freight: we provide comprehensive solutions which support the integrity of their entire supply-chain.
In locations all around the globe, air freight capacity and demand rapidly fluctuate. Our worldwide air freight network ensures you always have access to the best available solution for the specific needs of your business. In addition to ensuring reliability, our tracking systems ensure you will always be informed on the status of your cargo.
Call or email us and we will be happy to discuss how we can improve your air freight supply chain.
Enquire Now