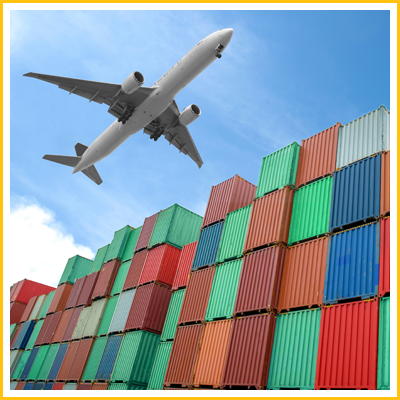 Air Freight
Air freight is definitely one of the most effective and efficient methods when it comes to global logistics. At Worldgate, we have always been the preferred logistics partner for air freight forwarding in Malaysia.
We do more than helping our customers to handle air freight cargo: we provide comprehensive solutions to ensure the integrity of the entire supply chain. That alone makes us stand out as an air freight forwarder company in Malaysia.
Around the globe, air freight capacity and demand fluctuate rapidly. Our worldwide air freight network assures you access to the best available solution for the specific needs of your business. In addition to ensuring reliability, our tracking systems ensure that you will always be informed on the status of your cargo. Other than that, we are also able to provide customers with the most competitive rates for air freight cargo forwarding in Malaysia.
Call or email us today and we will be happy to discuss how we can improve your air freight needs. We also provide other international freight and cargo services in Malaysia.
Enquire Now