Explore The Opportunities!
We offer exciting career opportunities in a friendly and dynamic working environment. Here are some of our values and policies:
We pay well, offer comprehensive benefits and value our employees as our most precious resource.
We are passionate about providing an industry-leading quality of service to our customers.
We focus on creating a harmonious environment for our employees work life balance where they enjoy the work that they do.
We are committed to training our employees to be industry leaders.
We promote from within and create the leaders of tomorrow.
We are dedicated to creating a diverse and inclusive working environment.
We take an active role in being a pillar of our community through our fundraising and charity work.
We believe that these policies create a working environment unlike any others. If you share our values and believe you have the skillset, aptitude and outlook to help us to become ASEAN's leading logistics provider, we would be happy to hear from you.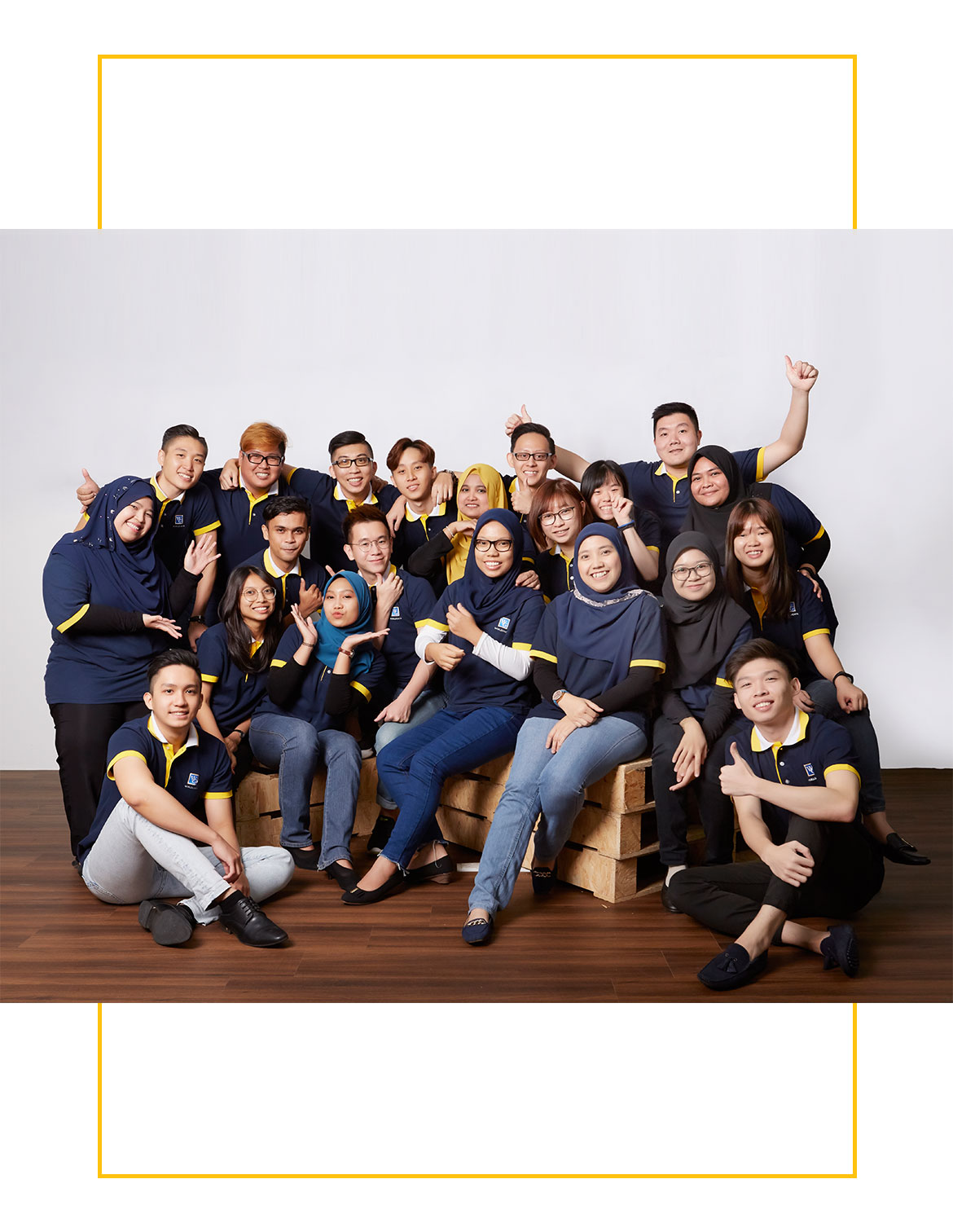 We are looking for
Position : SALES EXECUTIVE
Location : HQ/PENANG/MALACCA
Position : CUSTOMER SERVICE EXECUTIVE
Location : HQ
Position : BUSINESS DEVELOPMENT EXECUTIVE
Location : HQ
Position : TRUCK DRIVER
Location : KLIA

Internship Programme
Every year, we welcome talented and enthusiastic undergraduates from all backgrounds to complete paid internships at our company. Many of Worldgate's employees began their career during our internships. We believe that these highlights are not just about our commitment to employees' development and the competitiveness of our offering, but also the extent to which our staff share our vision.
---
We welcome applications from talented and dedicated individuals who share our enthusiasm for providing world-class logistics solutions for our customers. If you believe your qualifications and experience are well-suited to our available positions or undergraduate internship program then please reach out to us with a copy of your CV, application letter and contact details at [email protected].

Career Form
Interested candidates are required to apply by submitting the form below: