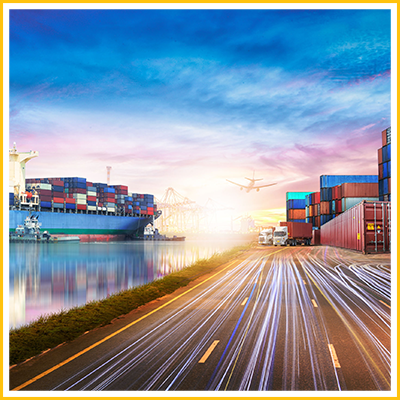 Overland Transport
Our expertise in overland freight transport provides you with the benefit of our extensive network. Encompassing both road and rail transport, we ensure your cargo arrives on-time and intact.
From one parcel to managing your entire overland supply chain, we can provide the quality solution that matches your requirements and exceeds the expectations of your most demanding customers.
We combine our own extensive fleet of overland assets and drivers in Asia with a global network of preferred providers to ensure on-time delivery across the borders. Our extensive expertise and network also ensure that we obtain competitive rates that we pass on to you. Coupled with our expertise in global air and sea freight, we specialize in providing industry leading door-to-door solutions both local and international.
In addition to ensuring reliability, our tracking systems ensure you will always be informed on the status of your cargo.
Call or email us and we will be happy to discuss how we can help to take the reliability and quality of your overland freight solutions to the next level.
Enquire Now