Welcome to Worldgate
For over twenty years, we have been setting new standards in global logistics and supply chain management. Linking South-East Asia to the world, we have been at the heart of the region's rapid modernization and development. Worldgate is a key player and instrumental in global connectivity.
As the logistics industry innovates, we maintain an unrelenting commitment to stay at the forefront of new technologies and industry trends so that we can provide the multi-award-winning standard of service that our customers can be proud to be associated with us. This is what makes us the top freight forwarder in Malaysia for most of our customers, especially international multinationals.
We maintain the highest standards of service, value, expertise and reliability and we go the extra mile for our customers. Regardless if you are looking for air or sea freight forwarding, cargo services or more, contact our friendly and helpful sales team anytime for that competitive advantage.
Read More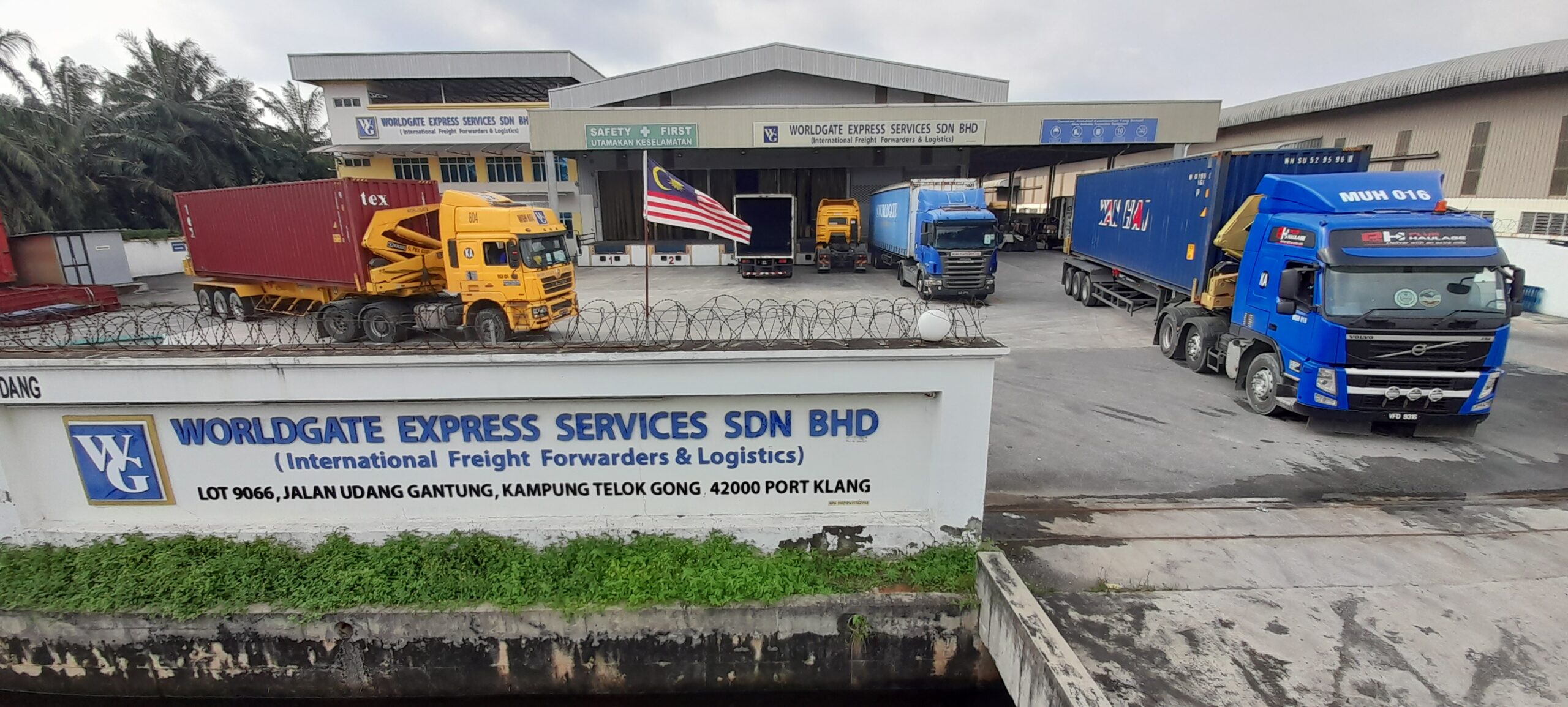 YOUR PREFERRED PARTNER IN GLOBAL LOGISTICS
Awards & Recognitions
With hard work and dedication, we produce excellent quality services. Here are the testament to our proven track record